Bringing the best hardwood to all wood using cooks around the globe!
Click on the Country flag to visit and purchase products in these Countries
UPS Ground Shipping always included in our prices within the Continental U.S.
We can ship anywhere in the world! Please Email Info@SmokinLicious.com directly for interntational pricing while we get our website update to handle world-wide shipping.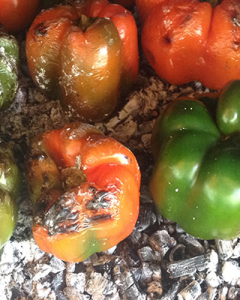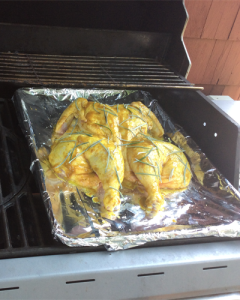 We believe the right wood can bring a flavor level to foods that make it an experience. It starts at the clean source of our forest areas. We partner with the best timber harvesters and hardwood processors who are committed to careful selection of non-diseased, untreated, forest grown, mature hardwoods. This ensures your purchase will produce the cleanest, purest, and most flavorful result. By using a cleaner wood you'll use less product which means less upfront cost
We know the source of the wood as well as the moisture level of every product we sell and are looking for others who believe in this importance.
The heartwood core that we utilize is shown within the square on this cut piece of tree.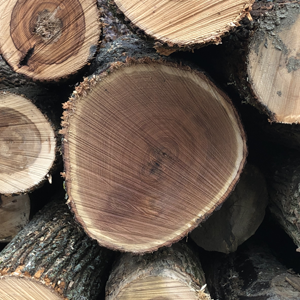 Superior Product... Superior Outcome! All wood-fired products for smoking, grilling, coal cooking, embed fired, cold smoking and stove top smoking. Only Forest Fresh wood used in all our products.